About The Barbara Barker Team:
The team is a family of Realtors, here to help Arizonans with their home purchases, listings and/or foreclosing properties! You always have options when you're working with a team of professionals! Make the phone call! Write the text! Send that Email! There's always someone on the other line to help you out! We'd love to help you through your real estate journey!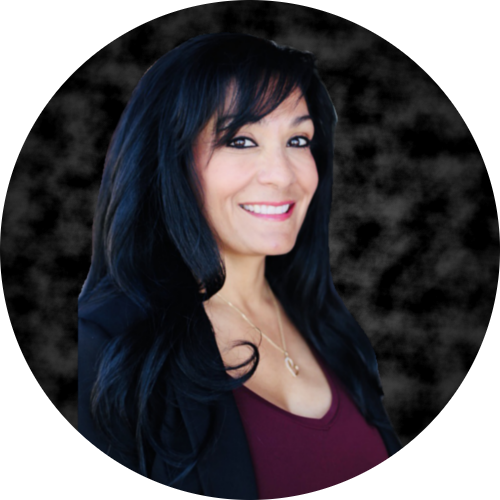 Barbara Barker, Realtor® & Team Lead:
Barbara is the team leader, as the name implies, and has been working real estate for about 20+ years! Barbara has 16 years of experience in real estate investment properties in Arizona and in other states! She has been a Real Estate Agent/Realtor for since 2002! She's seen a thing or two to say the least! Barbara specializes with people who are selling their homes, divorcing, fix and flips and foreclosures. Barbara knows her way around the real estate world and will truly take care of her clients in the best ways possible! She will do all the legwork needed to make sure your transaction(s) run as smoothly as possible. If you seek someone who always crosses their T's and dots their I's, you've found her!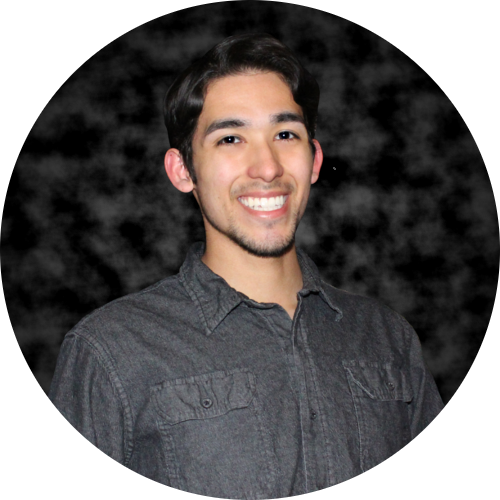 David Barker, Realtor®:
AND THE LEGACY CARRIES ON! David is continuing the family business of real estate with pleasure! David makes it his prerogative to ensure that all his clients, new and seasoned, are assisted to the upmost amount of cordial care and concern. David works primarily with new home buyers, foreclosed properties and general home sales! His favorite part of the job is the sigh of relief and escalation of joy that he and his clients experience when they finally come to realize that they now own a home, or that they just got a burdening property out of their hair! It's a long process but it's always worth it in the end!